Fast, Reliable, Effective
Whether you're building a blog or attracting new leads, our design and build service is the perfect choice.
Some of the features that we are able to offer in this service include: enquiry forms, subscription to email lists, Content Management (CMS) and Blogs.
Thanks to the latest tech we are using (JAMstack), these sites are extremely fast and reliable — on top of this, our library of components and experience means that we are also able to deliver them to you really quickly.
What's more, our basic sites can be built on top of free server infrastructure so you can avoid the high ongoing costs that you may get with other providers.
Whatever the size of your organisation and whatever stage your project is in, we would love to help, so just leave us a message with a basic outline of your requirements in the contact form below and we'll let you know how we can make your ideas a reality.
Case Study
Non-Toxic Home Blog
Trusty Canary is a website looking at the toxins and harmful chemicals found in everyday items around the home including beds & furniture.
The blog constitutes the main part of the website — this is all managed through a simple Content Management System.
We decided to use Netlify CMS for this project since as it has zero cost in this situation. Each blog page featured social sharing buttons as well as Disqus commenting. Finally, an email subscription form was provided.
Thanks to the extensible technology used, the website could easily be updated to include an e-commerce offering at a later date.
Visit Trusty Canary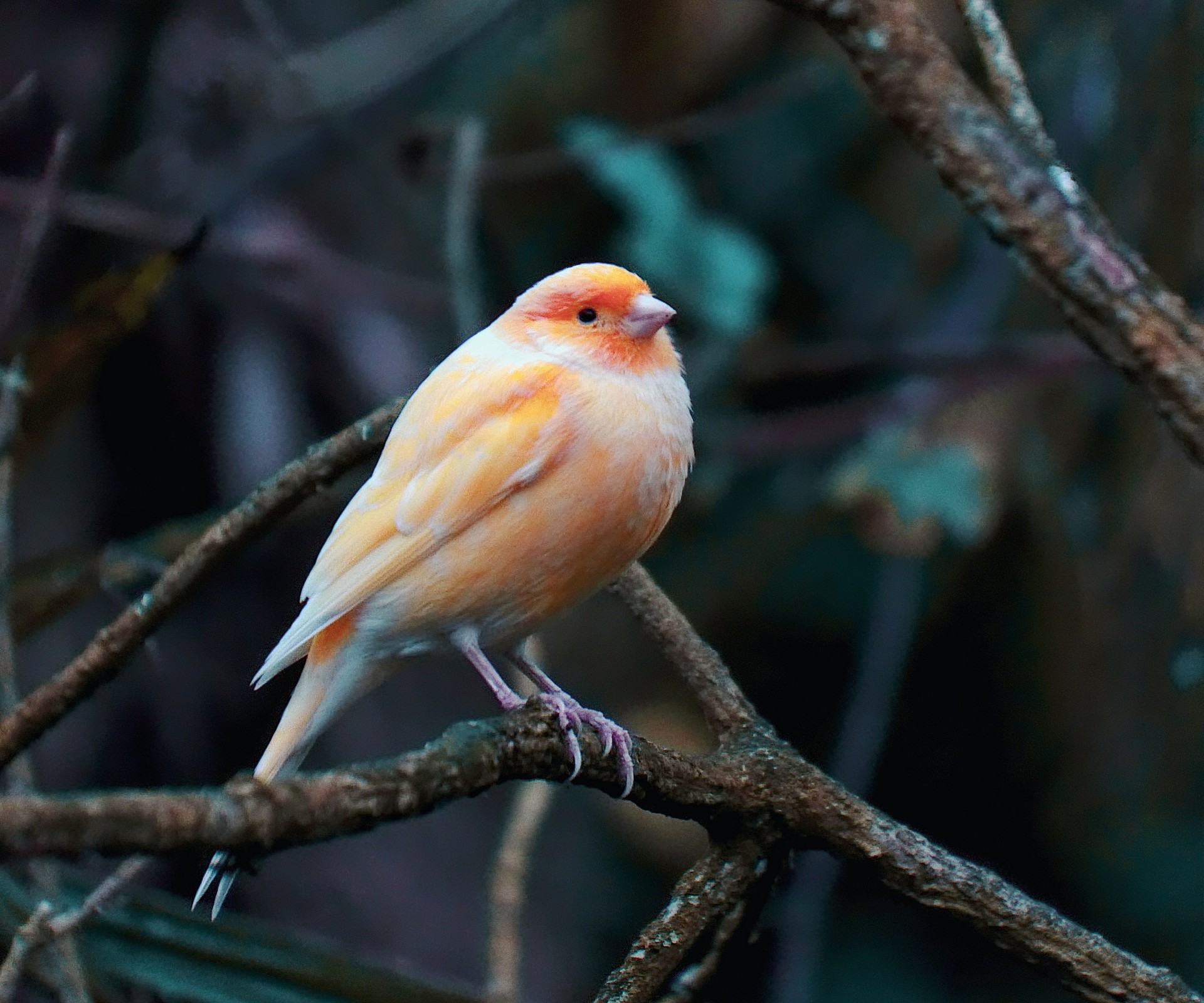 Contact Us
Get in touch
If you've got a big idea, we can help make it a reality.
Let us know your web address and we'll give you a free audit report reviewing speed, accessibility, best practices and SEO.
Send us a message, and let's make something together.
If you prefer, please contact us via email on contact@kingstonlabs.com