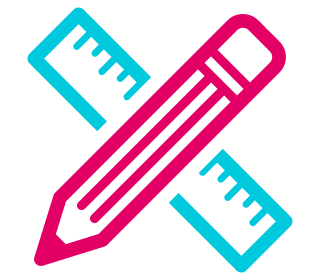 Design and Build
Choose from the most effective website components including email subscription sign ups, leads-generation forms and social sharing buttons.
Simple Content Management also allows you to take control of your website whether you're writing blog articles or updating the content on your homepage.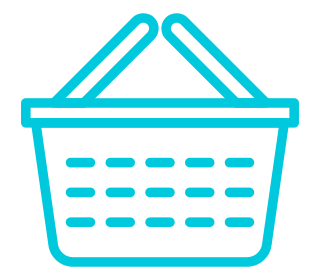 E-commerce
Manage orders and sell to customers through your website.
Deliver a fast and reliable online-shopping experience to your customers, increase sales and get great customer satisfaction.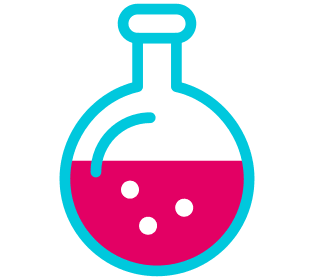 Bespoke
If you have an original idea or anything that you cannot buy off-the-shelf, we can make it for you.
We've made fully-bespoke sites for many of London's leading companies, so leave us a message and we'll see what we can do!
Case Study
Glasses Direct
Glasses Direct are Europe's leading online prescription glasses retailer and offer a wide selection of glasses for men and women.
We successfully integrated Ditto's "Virtual Try On" so that people could record their faces to see how different pairs of glasses would suit them as they browsed.
Other parts of the system were also improved to provide a a more reliable shopping process for customers, opticians and warehouse staff.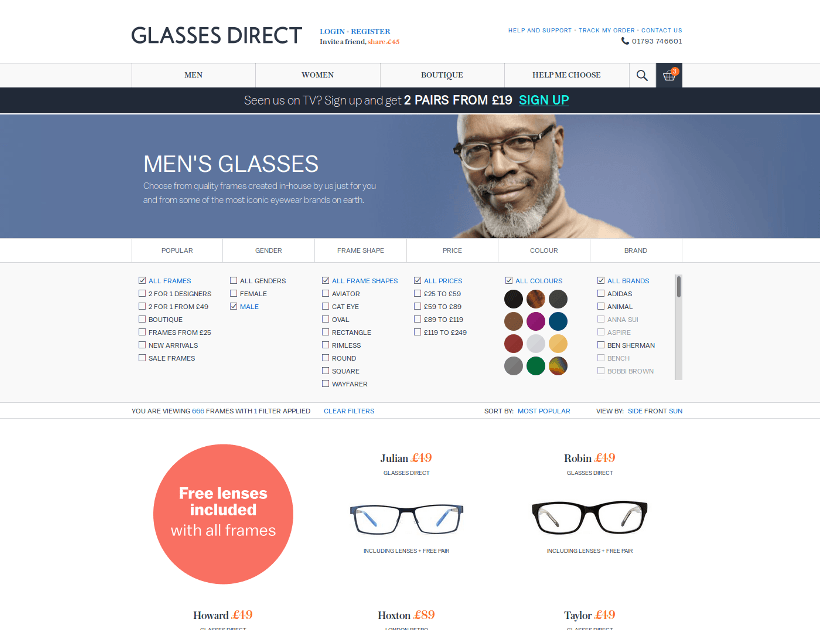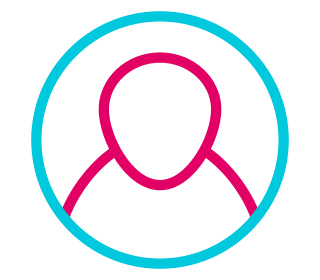 Made for you
It's unlikely that your project can be solved with a "one size fits all" approach.
We will use our broad range of experience with different clients and projects to architect a solution to meet your precise needs.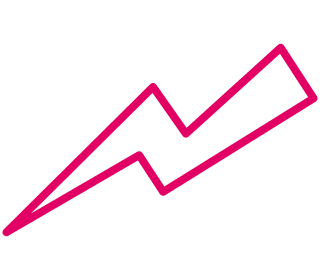 Fast
Need your website to load faster? Using "JAMstack", we can build you a website that loads significantly more quickly than those using legacy technologies such as PHP and Wordpress.
What's more, our library of pre-built components enables us to deliver your project in a very short period of time.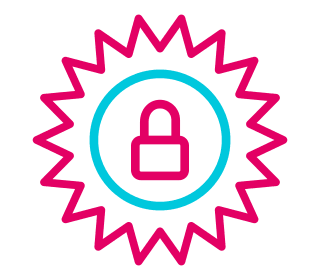 Reliable & Secure
Your site needs to be reliable — we use Test Driven Development and User Testing to ensure that your site consistently does what it is supposed to.
With built-in HTTPS (SSL), as well as other built in security measures, you can also be confident that your customers are well-protected.
Contact us
Get in touch
If you've got a big idea, we can help make it a reality.
Let us know your web address and we'll give you a free audit report reviewing speed, accessibility, best practices and SEO.
Send us a message, and let's make something together.
If you prefer, please contact us via email on contact@kingstonlabs.com
Some of our clients