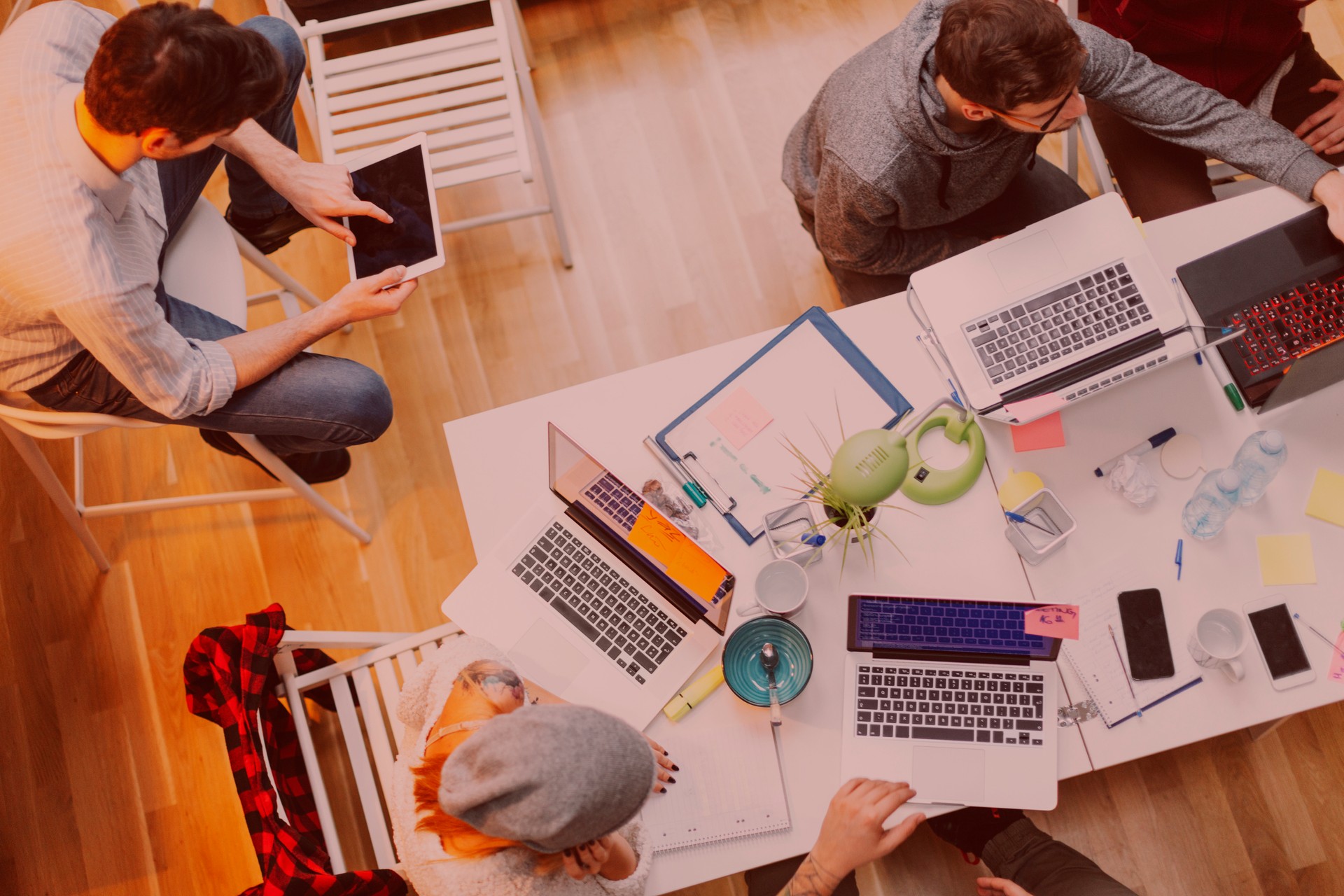 Work with us to make your web application amazing
When you have a great idea, you might find that there are no off-the-shelf solutions to meet your needs. Thankfully, our fully-bespoke service lets you build web applications to your specification.
The possibilities are endless — a booking service for your new bicycle rental shop, or perhaps an internal tool to map out potential sales opportunities. Whatever you need, just talk to us and we'll see if we can build it!
You can depend on us to deliver — we have extensive experience working on contracts for these sorts of applications with many of London's leading companies.
This service is ideal if you are looking to try out a new idea and build on your Minimum Viable Product (MVP) as soon as possible.
Some of the applications we have completed include a social marketing discussion hub (where team members could discuss the effectiveness of their social postings and ads), an anti-piracy tool and various booking systems.
Whatever the size of your organisation and whatever stage your project is in, we would love to help, so just leave us a message with a basic outline of your requirements in the contact form below and we'll let you know how we can make your ideas a reality.
Case Study
Spinning Sessions
Peloton approached us to help launch their live-streamed spinning bikes in the UK.
They needed a booking service for new customers to try out the bikes before opening their store in Covent Garden. Their brief required us to build an attractive, reliable and effective service within a very short time frame.
Coordinating with both their London and New York teams, we successfully delivered the booking service with time to spare.
Given the success of the project, it was very a simple process to adapt it for Peloton's Toronto, Canada launch.
Visit Peloton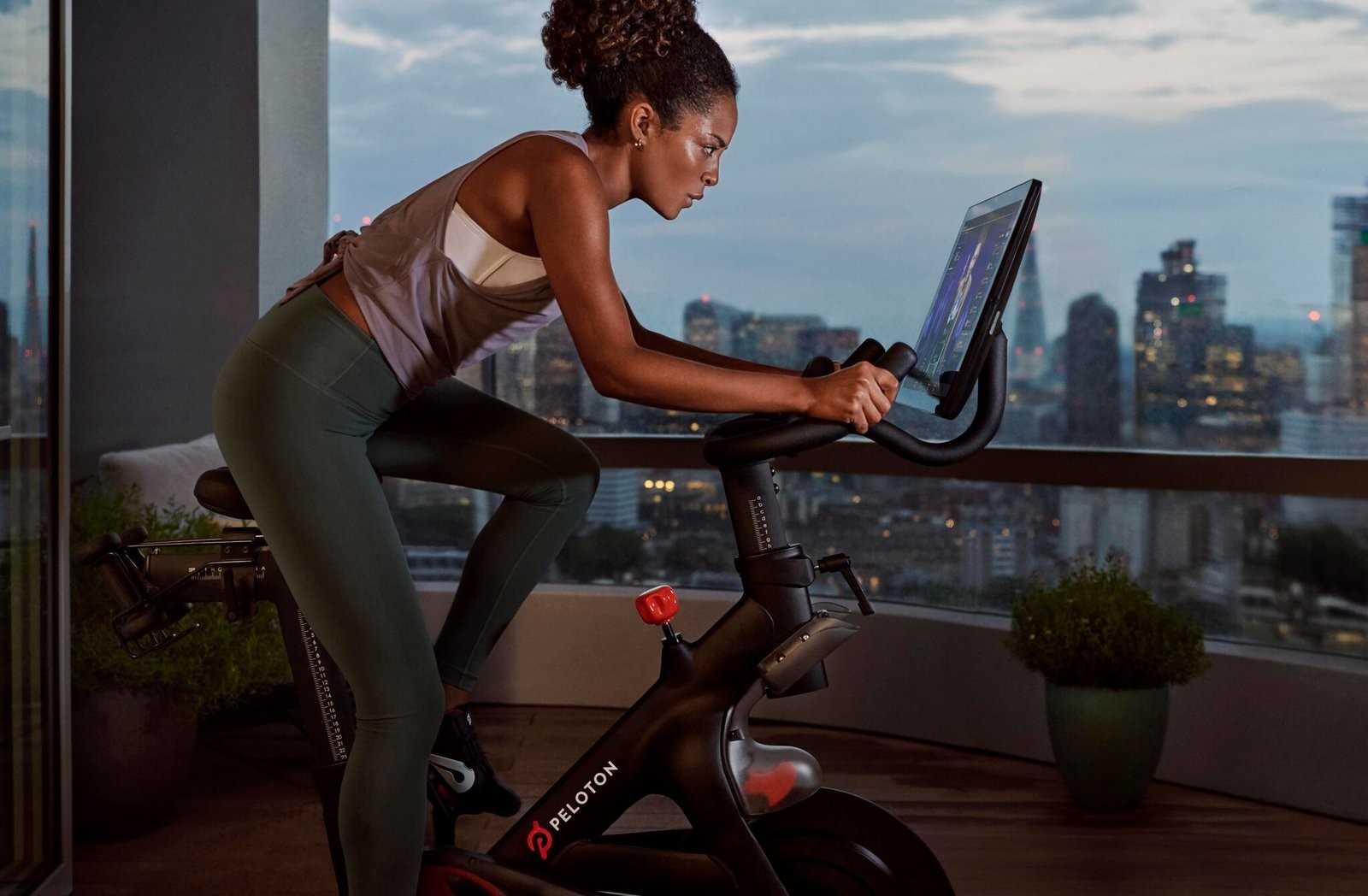 Contact Us
Get in touch
If you've got a big idea, we can help make it a reality.
Let us know your web address and we'll give you a free audit report reviewing speed, accessibility, best practices and SEO.
Send us a message, and let's make something together.
If you prefer, please contact us via email on contact@kingstonlabs.com