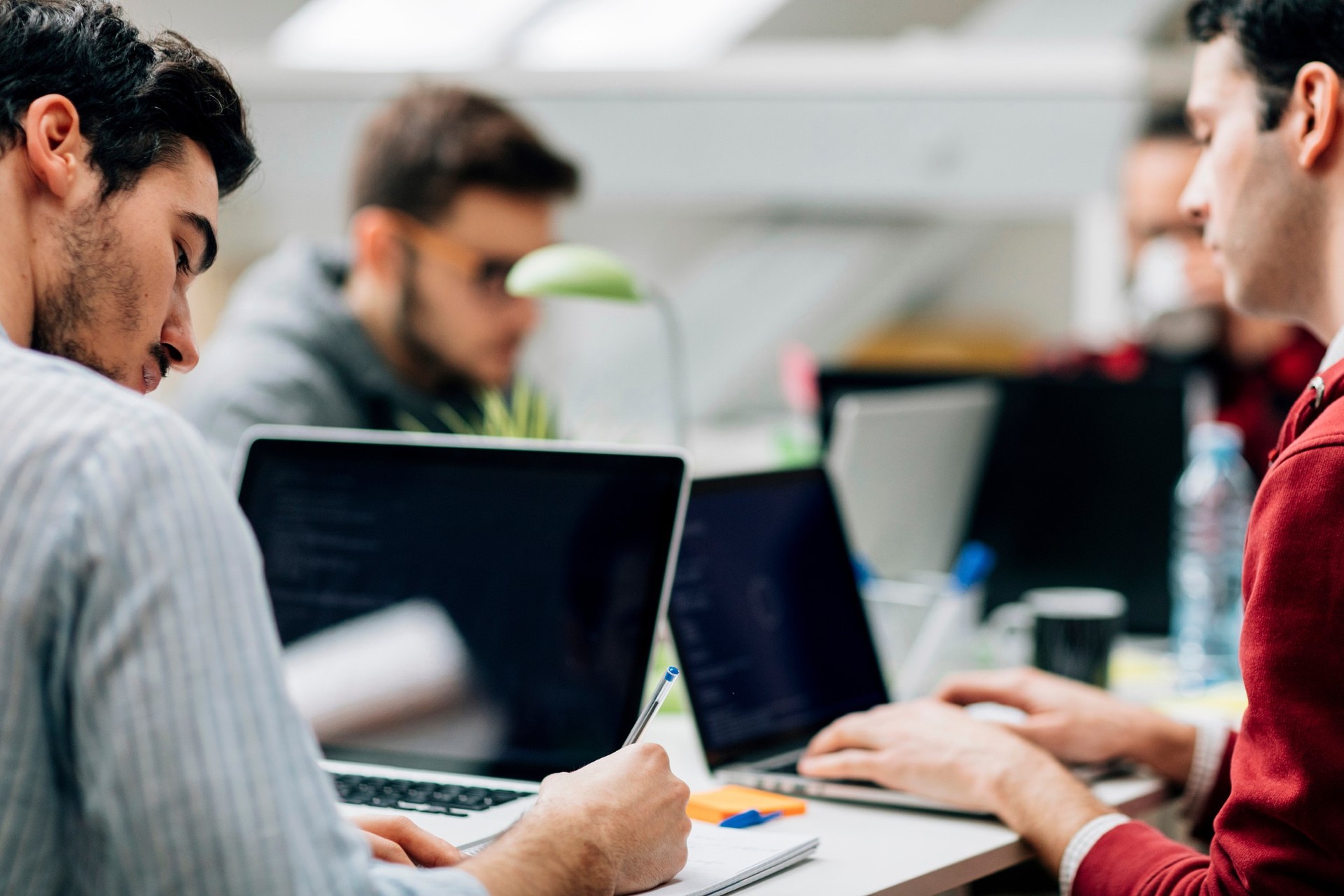 About Kingston Labs
How we stand out
We are talented web developers with a wealth of experience working at top London digital agencies.
We have previously completed contracts for organisations including Peloton, Global Radio, Sainsbury's, Glasses Direct and AXS.
At Kingston Labs, we stand out from competitors by using cutting-edge technology to deliver fast, efficient and secure applications with strong social integration.
Our solutions are truly customised to your needs and we will not just fit you into an existing off-the-shelf solution.
Furthermore, unlike some agencies that may pass the work on to junior developers, we provide an expert team from start to finish.
Our Story
At Kingston Labs, we have always had a passion for making ideas a reality. Tom would put together and program various electronic contraptions whilst Dan was busy writing software to help solve the crossword!
Initially pursuing careers in Accountancy and Town Planning, we saw how useful our coding skills could be. Tasks that once took days, weeks or even months to complete could all be completed in minutes with the help of the software we wrote.
Over time, it became apparent that cloud-based websites and applications were the best way to provide these services.
Seeing the opportunity to help people on a larger scale, we each decided to leave our former careers to become web developers. By 2011 we had set up our own web development agency, Kingston Labs.
Since then, we have helped a wide variety of organisations to build all sorts of websites and applications. Amongst them, you may have heard of Patch (the online garden centre), Peloton (the spinning bike people) and Glasses Direct (the online prescription glasses retailer).
We have a particular passion for start-ups and would love to help make your idea a reality. Whether you're looking for a simple brochure website, an e-commerce shop or a totally-bespoke app, we can do it.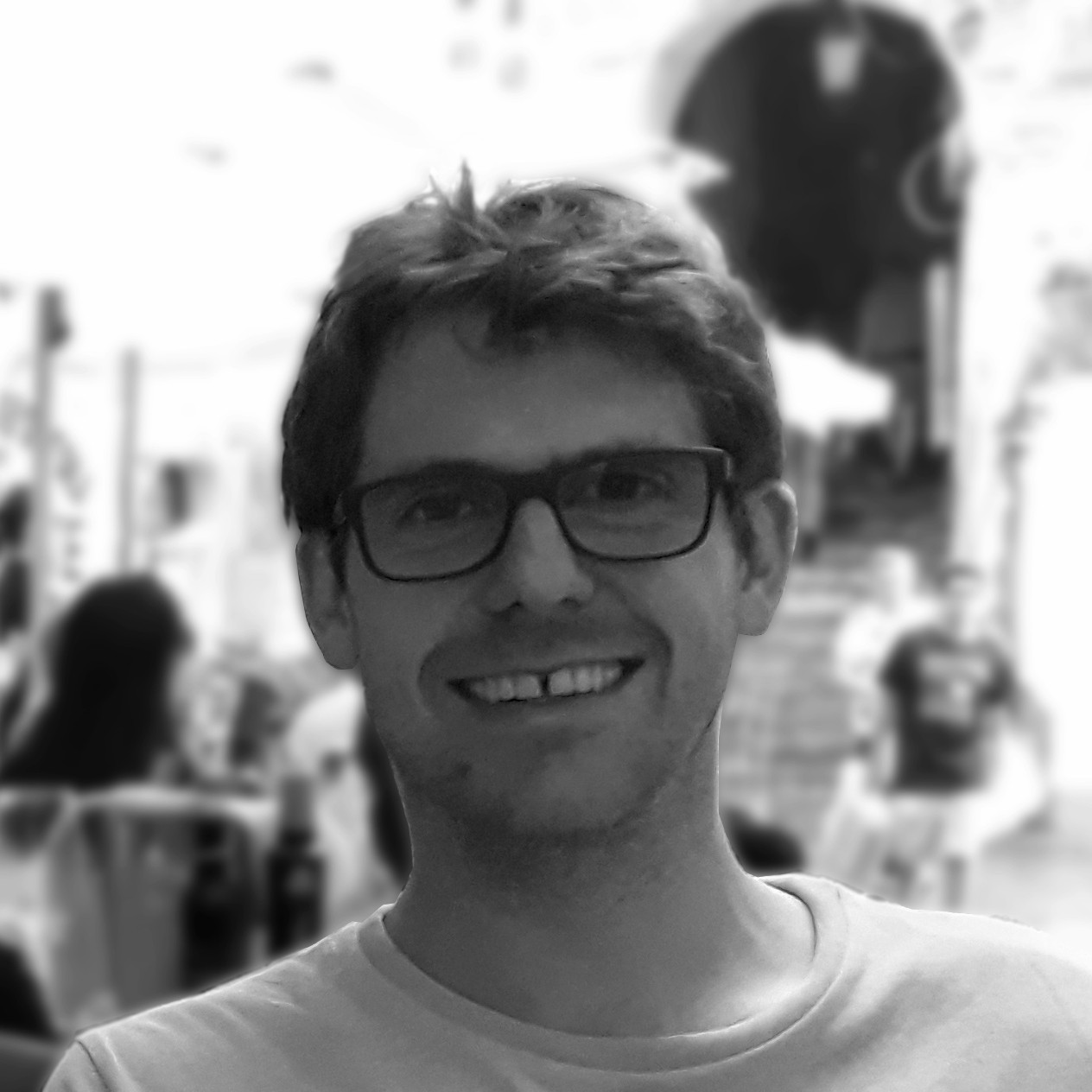 Tom Kingston
Director & Fullstack Developer
Tom honed his development skills while studying for his degree in Cybernetics at Reading University.
He has previously managed projects at local government organisations and is a qualified PRINCE2 practitioner, but now strongly advocates the use of Agile methodologies where possible.
Before working for Kingston Labs, Tom worked at iPlatform and Betapond making facebook apps for a number of high profile clients including Channel 5, Blackberry, Unilever and Comic Relief.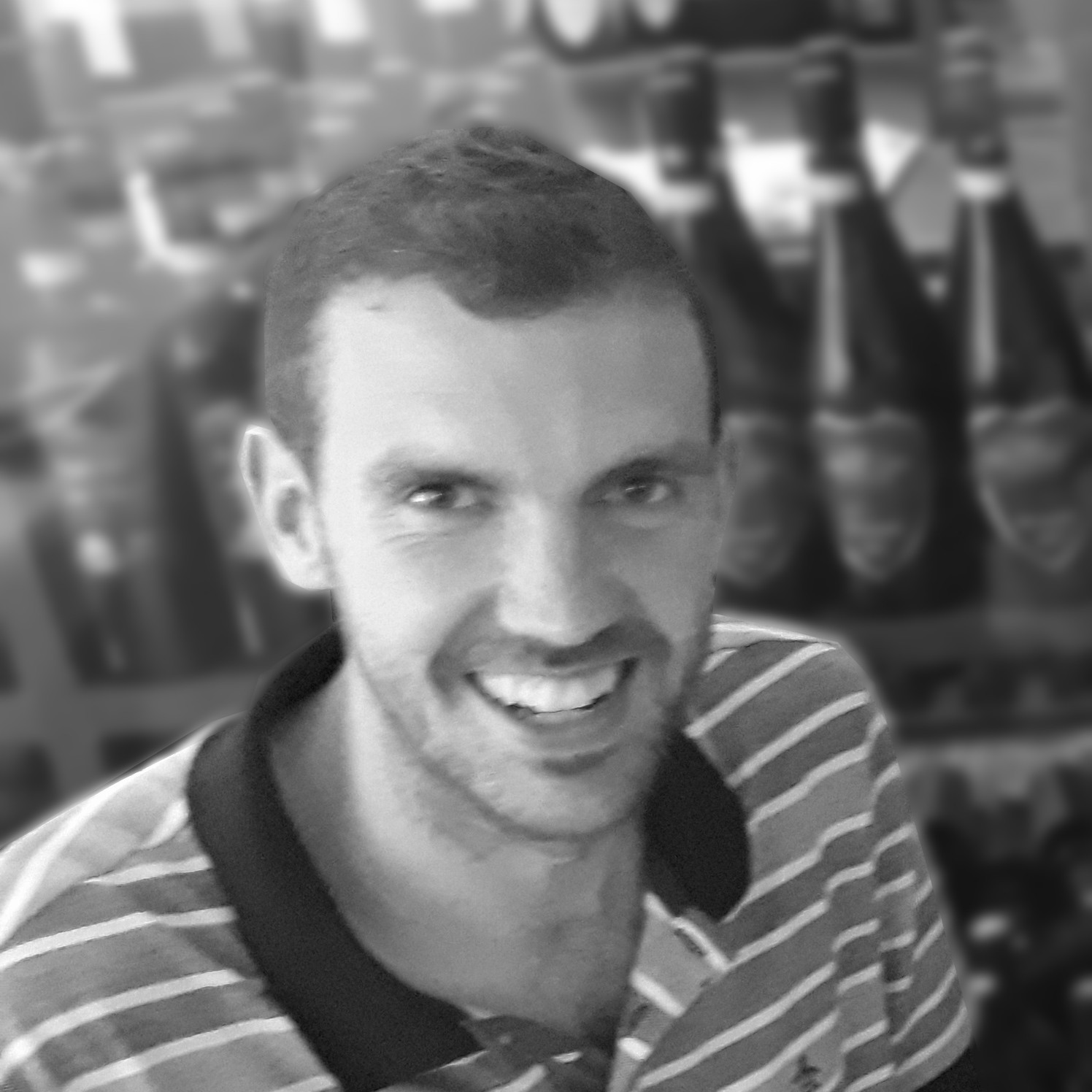 Dan Kingston
Director & Fullstack Developer
Dan studied Computer Science at the University of Warwick. Whilst working at some of the leading agencies in the UK, Dan has been mentored by some of best minds in the industry.
His expert knowledge and vast experience across a range of technologies are a highly sought after combination that have proved invaluable to a number of high profile clients.
Dan is also an ACA qualified accountant.
Contact Us
Get in touch
If you've got a big idea, we can help make it a reality.
Let us know your web address and we'll give you a free audit report reviewing speed, accessibility, best practices and SEO.
Send us a message, and let's make something together.
If you prefer, please contact us via email on contact@kingstonlabs.com