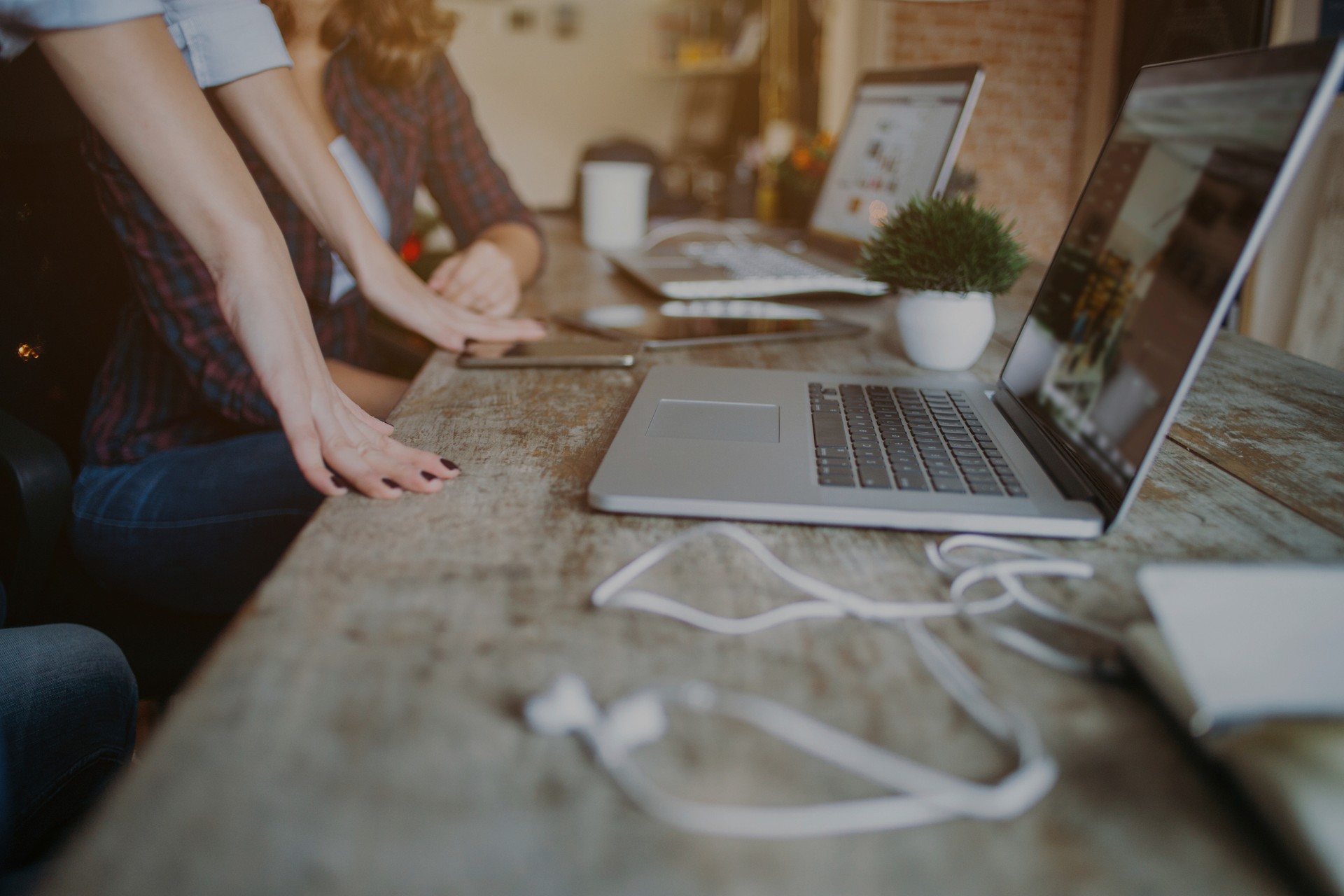 Manage your inventory, take payments and profit!
Selling your products online is one of the best ways to increase revenues for your company. Whether you already have an e-commerce offering, or you need one built from scratch, we can help you by building a simple online shop.
We are able to provide a secure, reliable and fully-featured shopping experience for your customers.
One of the key features of our offering is a dashboard, allowing you to manage inventory, set pricing, add discounts, refund orders, conduct sales analysis and much more.
Online payments can also be taken through a variety of gateways including Stripe, Paypal, and Braintree.
Given the fully featured service we are providing, running costs are also very low, starting for as little as £10 per month.
You can be sure to depend on our experience developing e-commerce sites for organisations across London including Patch Plants and Glasses Direct.
Whatever the size of your organisation and whatever stage your project is in, we would love to help, so just leave us a message with a basic outline of your requirements in the contact form below and we'll let you know how we can make your ideas a reality.
Case Study
Online Garden Centre
Patch Plants are an online garden centre offering home deliveries to customers across London and Paris.
Contributing to their existing system, we were contracted to help launch Patch in Paris.
There were many different aspects to solve including: multi-currency support, an updated address lookup to support non-UK addresses, delivery slot selection, payment gateway updates (including Stripe and Paypal) and SMS delivery notifications.
Visit Patch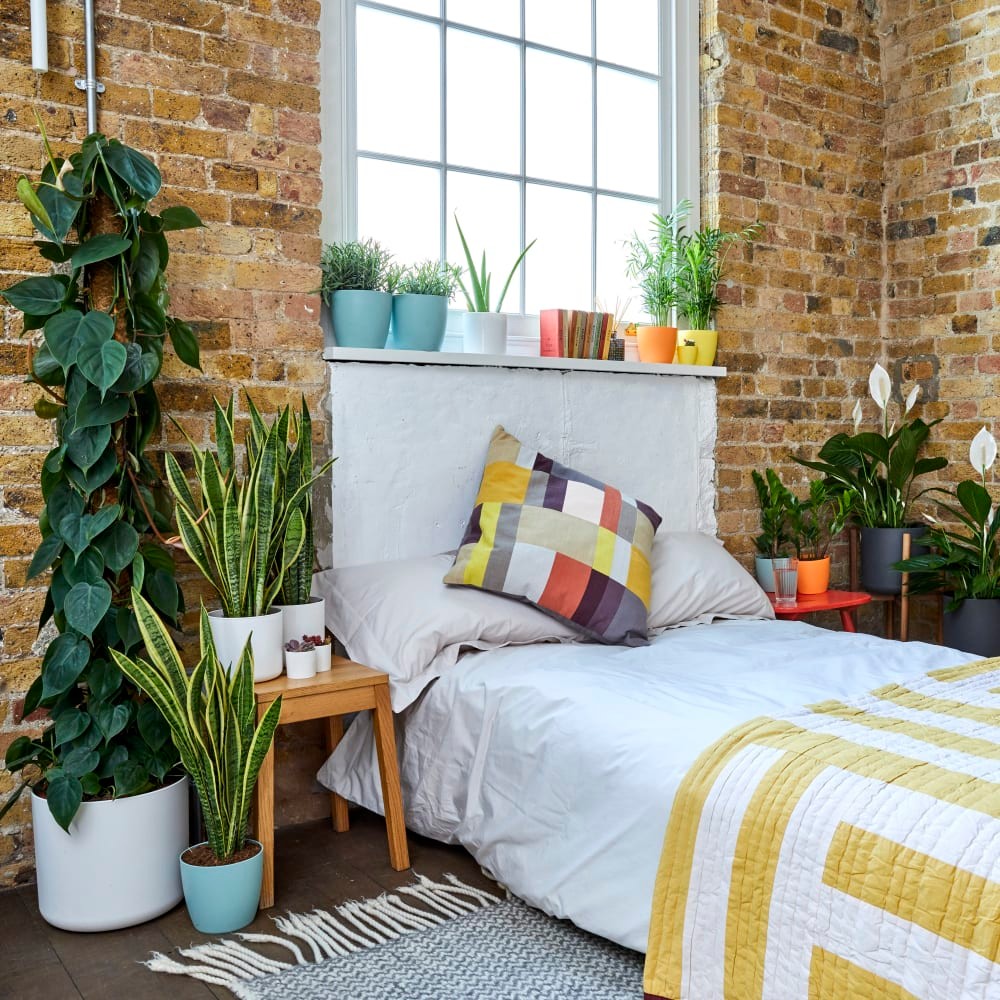 Contact Us
Get in touch
If you've got a big idea, we can help make it a reality.
Let us know your web address and we'll give you a free audit report reviewing speed, accessibility, best practices and SEO.
Send us a message, and let's make something together.
If you prefer, please contact us via email on contact@kingstonlabs.com